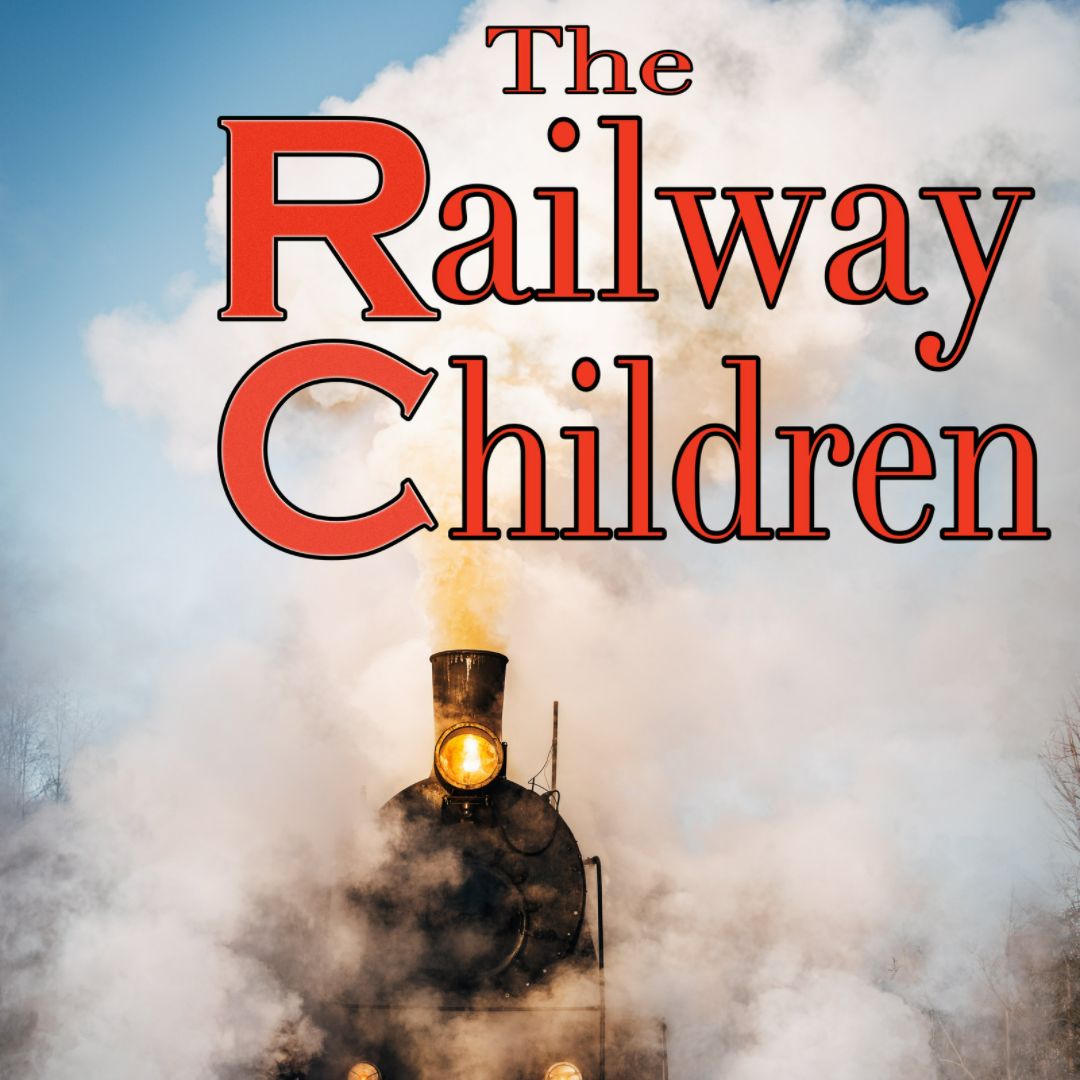 The Railway Children
The Railway Children by E. Nesbit
Thursday 18th August, 5pm | Suitable for all ages | Approx. 1 hour 30 minutes, there will be an interval
Adapted and Directed by Sarah Slator of This is My Theatre
When their father has to leave their London home unexpectedly, Roberta, Phyllis and Peter leave London and travel with their mother to start a new life in rural Yorkshire.
Their love of trains and the nearby railway line lead to new friendships and adventures but the mystery of why their father doesn't return remains and they must find out and help him come home.
Whilst written more than a century ago, this charming children's novel still inspires all ages and with folk music throughout, everyone will have their hearts warmed with this captivating adaptation.
Held in the stunning Arundells garden in the shadow of Salisbury Cathedral. Come early and enjoy a wander around the garden or explore in the interval.
Tickets: £15 Adult, £10 Child, £45 Family
Please note that this is an outdoor performance come rain or shine, so please do bring the appropriate attire with you as there is no covered area. Picnic blankets and low backed chairs will make your experience far more relaxing and we encourage picnics but we do ask that you please take your rubbish home with you please. The garden will open from 4pm and the performance will start at 5pm.
There will be loos available on site but no there is no parking at Arundells, we recommend using city centre car parks.
All tickets are non refundable but you are very welcome to pass them on to friends or family if you are unable to attend.